Our Aim
Making a positive difference is at the heart of everything we do at the Water and Carbon Group. Our aim as a company is to engineer a new era of environmental solutions that have unmatched performance and integrate seamlessly with local communities and ecosystems.
We believe changing the way that projects are approached can lead to far greater outcomes at lower cost.
Industry Leaders
We are an engineering and environmental-based team with a unique knowledge-base and
willingness to challenge the status quo.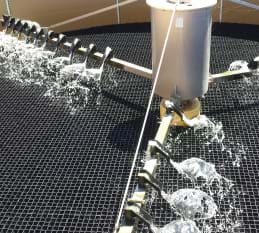 Wastewater
Pioneering ecological intergration in the wastewater industry.
Remediation (PFAS)
Industry leading PFAS extraction technology.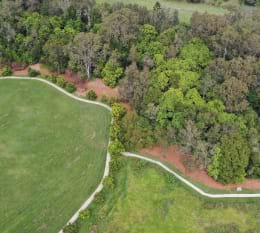 Ecology
Specialist restoration of complex and endangered ecosystems.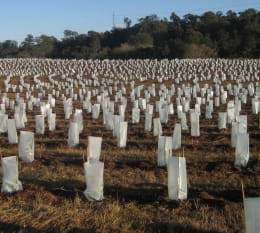 Carbon
Expert carbon offset advisory, project registration and delivery
Speciality Products
Introducing innovative treatment and remediation products.
Working at WCG
At WCG, we work in a collaborative, multi-disciplined environment geared towards solving complex environmental issues. Our growing team is driven by a collective desire to create positive differences in the world through the work that we do. We have an inclusive, hardworking and goal-driven culture that is persistent throughout our flexible working arrangements.

With our head office based in Brisbane, we complete projects Australia wide for top tier companies, utilities, and government bodies.

Working at the WCG provides a unique opportunity to collaborate with a diverse range of professionals and create industry leading solutions.