We lead the industry in developing multifunctional infrastructure that values natural assets.
Wastewater
Sewage, sludge, leachate, mining & industrial solutions.
Remediation (PFAS)
PFAS treatment in water, wastewater & leachate.
Ecology
Riparian restoration, biodiversity offsets, stormwater solutions.
Carbon
Carbon offsets, project development & advisory.
Specialty Products
Bespoke water treatment and environmental products.
A unique and targeted approach that begins with asking the right questions.
Maleny STP - Irrigated Forest and Treatment Wetlands
We have delivered an estimated $226M in co-benefits since inception.
(TCO2e)

Carbon sequestered
Since 2007, we have been pushing the boundaries to create a healthier and more sustainable world through integrating nature with infrastructure.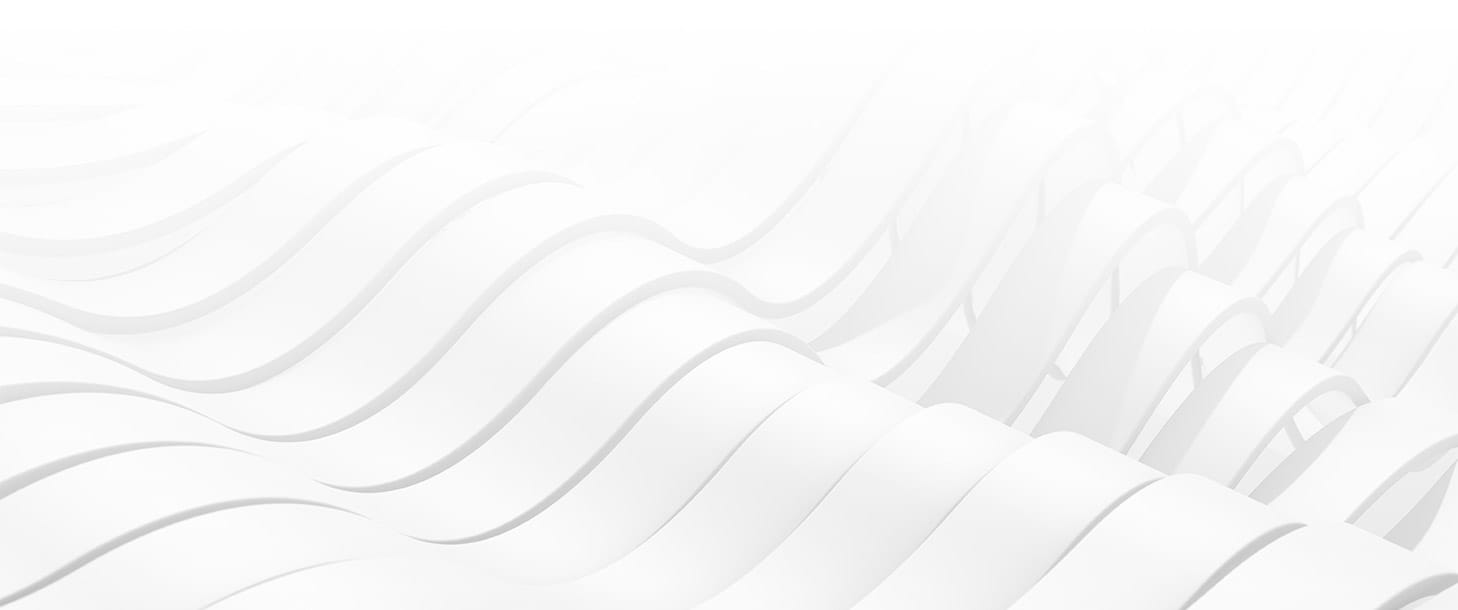 Media and recent projects